Young people are increasingly preferring mobile payment apps over traditional payment methods, according to a study by card issuance platform Marqeta.

Generation Z puts the phone at the center of payment
Marqeta, the modern global card issuance platform, has released its 2022 report.The state of the movement of consumer fundsWhich examines consumer preferences for payment, banking and shopping, and shows that digital adoption is on the rise.
The company's survey of 4,000 consumers across three continents, including 1,000 in the UK, showed that 61% of consumers feel confident enough with contactless payments to leave their wallet at home and just pick up their phones. A figure that rises to more than three-quarters (77%) of Generation Z subscribers in the UK (ie those aged 18-24). Generation Z is also invested in NFTs.
«The era of bulky physical wallet may pass in the rearview mirror, confidence in mobile wallets increases, and people feel more comfortable that their mobile phones can handle their payment needs and not be left hangingAna Bora, Director of European Strategy at Marqueta commented.
Almost all UK consumers (96%) surveyed have used contactless technology in the past year, according to the Marketa study. In addition, 42% of UK respondents said it has been so long since they have used anything other than contactless that they can't remember their PIN, a figure that rises to 54% among those under 24 years old.
«While the shift to digital payments was born out of necessity, many are happy to forgo personal banking altogether. And it's easy to see why long queues, uncomfortable working hours, and hygiene concerns, especially during a pandemic, have created the perfect storm to distract consumers from personal experiences that weren't very common at first. With traditional branches closing at an unprecedented rate, banks must ensure that their products and services are adapted to operate smoothly onlineAnna Bora added.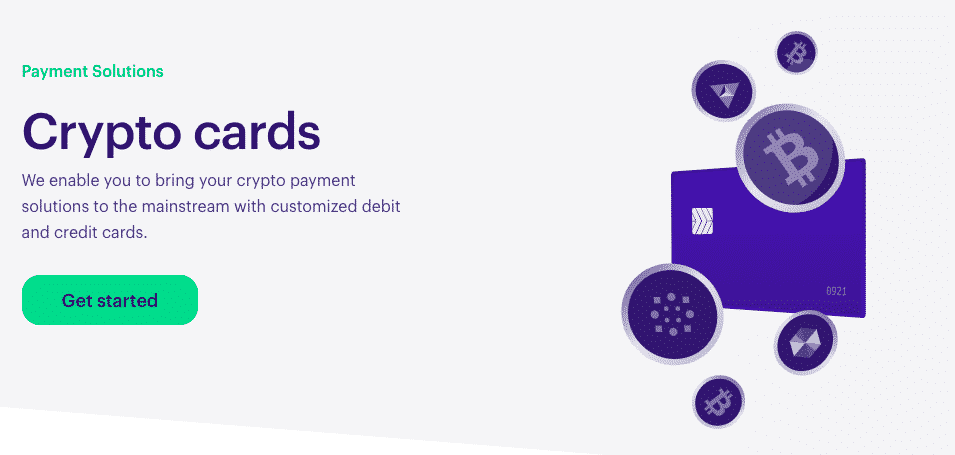 Cryptocurrencies have become a means of payment like any other
Moreover, UK consumers seem to have a certain appetite for innovation in terms of payment gateways, and Marketa's research has found that consumers have an open attitude towards cryptocurrencies.
More than a quarter of UK consumers (26%) surveyed now own cryptocurrency, and 82% are willing to use it as a debit card at points of sale. We notice a real difference with our article published on July 7, 2019 where Generation Z was very unsuitable for buying cryptocurrencies.
However, most people have a long-term relationship with their primary bank. Six out of ten consumers surveyed have been loyal to their bank for more than six years, with 38% remaining loyal to their main bank for more than ten years.
It is therefore understood that to support adoption, it will be necessary to work alongside traditional banks. Because even if Generation Z is more resilient, it is important to give the necessary confidence to traditional investors and consumers via their heart banks.
Finally, Marqeta also looked at cryptocurrency transactions and found that 93% of those who own cryptocurrency consider it an investment. But a large number of respondents (82%) said they would be interested if a cryptocurrency exchange offered them a debit card that would allow them to spend cryptocurrency like fiat. This is already a reality with many payment service providers.
Cryptocurrency adoption is a constant function, and more and more people are interested in these new opportunities, which is why the marketplace, regulators, and companies must adapt to educate, protect, and support this new form of investment and savings.
Get a summary of the news in the cryptocurrency world by subscribing to our new daily and weekly newsletter so you don't miss any of the Cointribune essentials!
Alexis Patten
Passionate about geopolitics, economics, cryptocurrency, Eurasia and travel! (as far east as possible), cryptocurrency trader for 4 years.