Paul Bettany was already in "Iron Man" where he talked about the artificial intelligence JARVIS. From this came the superhero Vision in "Avengers: Age Of Ultron". Now it's probably getting its own series on Disney+.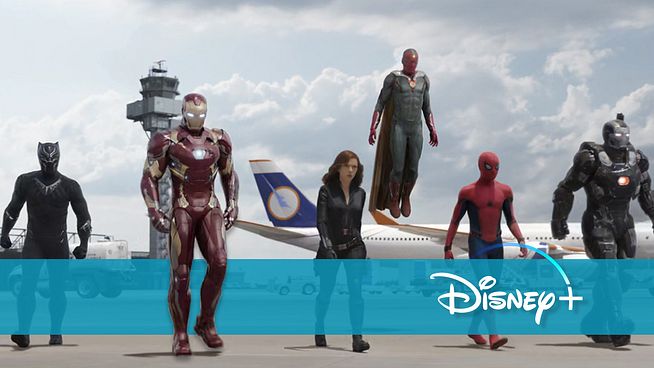 Paul Bettany appeared in seven Marvel films as JARVIS and then as Vision. In the series "WandaVision" he even appears in the title, but despite his large role, of course, his fellow fighter Wanda Maximoff aka Scarlet Witch (Elizabeth Olsen) was the center of attention. Yet now a hero who has been part of the MCU since the very beginning is getting his own series: "Vision Quest".
This is meant to build on the events of WandaVision and show us how Vision (now in his new form as White Vision) is trying to regain his memories and his humanity.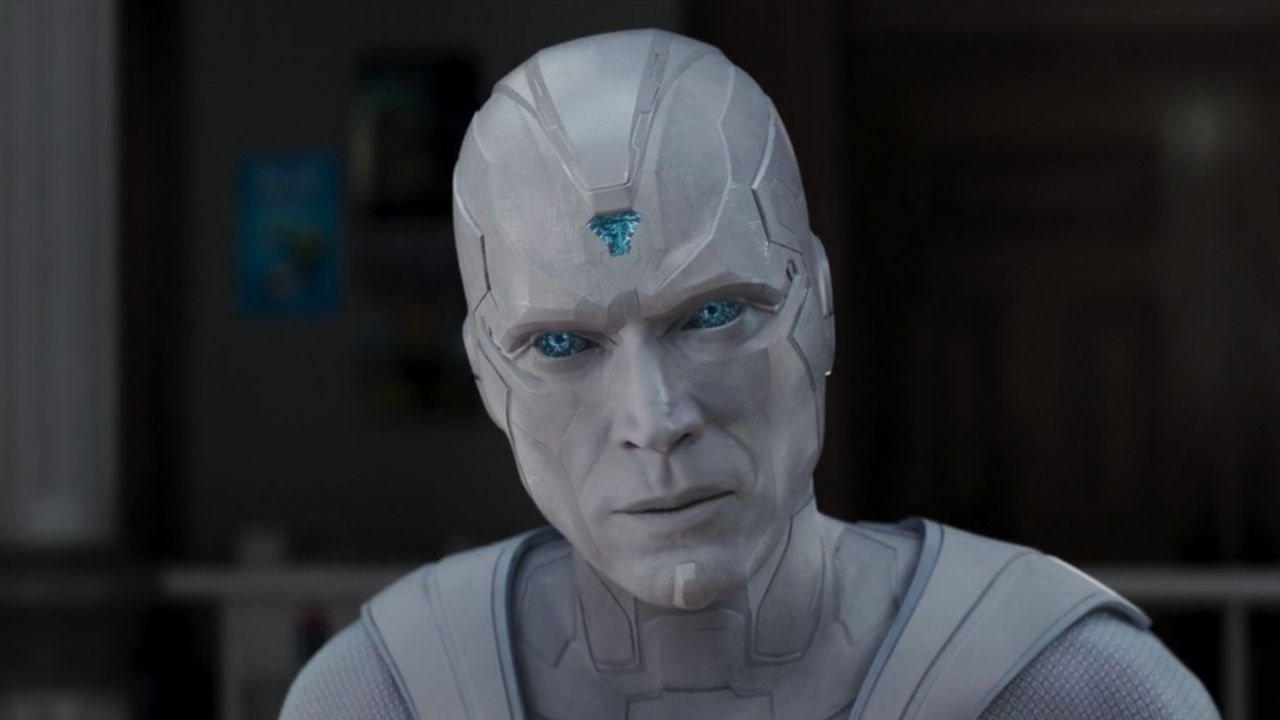 Just like an industry magazine Deadline reported, There is a possibility that Wanda Maximoff will also appear in the series. It remains to be seen if it will then be played after "Doctor Strange In The Multiverse Of Madness" and his fate will be picked up there, or if the series will simply be stuffed into the time between "WandaVision" and the "Doctor Strange" sequel.
"Vision Quest" – "WandaVision" creator Jac Schaeffer
As Deadline managed to find out further, "WandaVision" creator Jac Schaeffer is responsible for the new series. It's her fourth project for Marvel, as she also wrote Black Widow and is responsible for the upcoming Agatha: Coven Of Chaos series. According to the industry magazine, she is to open the so-called Writer's Room in the coming week. This is where the writers of the series meet to design the individual episodes together and under Schaeffer's direction.
When "Vision Quest"It is not yet known if it could come to Disney+. Since the series is still in the early stages of development, it probably shouldn't be until 2024 at the earliest.
"Andor" is so special because Disney shows us something that has been missing from "Star Wars" so far
*This Disney+ link is an affiliate link. By subscribing via this link, you support FILMSTARTS. It has no effect on the price.